---
THE ULTIMATE COMFORT SPACE FOR YOUR CAT

All cats experience anxiety and stress at least once.
Our soothing cat blanked is designed to reduce anxiety and provide your cat with a pleasant space to relax. The raised rim gives a sense of security while the premium super soft fur keeps the cat calm during stressful times.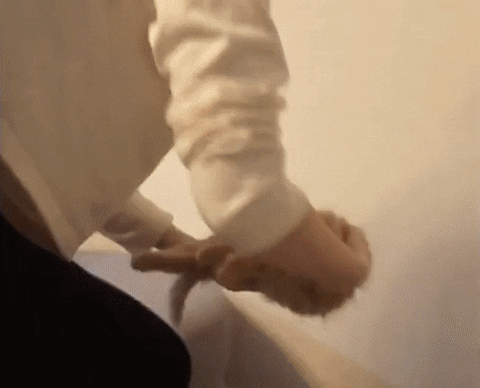 WHY THE SOOTHING BLANKET?

Extra comfort - Ideal for cats that love to curl up! The raised rim provides head and neck support, while the super-soft filling offers joint and muscle pain relief. Your furry friend will be very relaxed!
Eases Anxiety - The raised rim creates a sense of security & coziness. The cozy faux is designed to imitate a mother's warmth. It is proven to calm the cat without the use of harsh medications.
Improved Behaviour & Health - The comfort of your cat leads to improved behaviour and better health. This not only improves your cat's life but also your life as an owner.
Cleaning Cat Hair Is Easier - When your cat sleeps, it sheds hair. Let them sleep in an area where it is concentrated, and you will have less to clean up!

 Ultra-Soft Hypoallergenic Fabric - Made from ultra-soft fur. The material is specially designed to not cause allergic reactions & irritation for your cat. Its long fibers are soft, durable and machine-washable.
TAKE ADVANTAGE OF THIS EXCLUSIVE DEAL
Right now, we offer 50% OFF with FREE Shipping worldwide while stocks last. This offer is not available anywhere else, so grab it now while it's almost all in stock.
Mystery Box Giveaway
Each 10th order gets a free Mystery Box worth 30$ added to the order!
Promotion valid until 31 January 2023