---
We are giving away the first 100 Birds for free as a pre-black friday promo! This fun toy hangs from the ceiling and flies in circles, providing pets with hours of entertainment. 
Benefits

Cats will love chasing the bird around

It's a great way to keep the pets active
The toy is durable and easy to install
Great for babies and toddlers
This bird toy enables babies to practice concentration skills.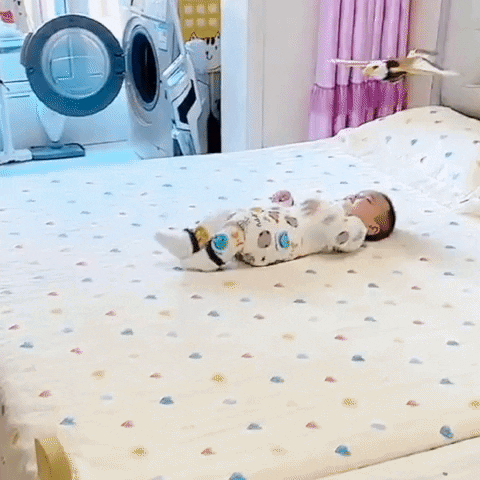 Get this Bird Toy for free today and only cover the shipping!
Specifications

1x Hanging Toys  (needs 2 batteries, batteries are not included)
16.5 x 9.2 inches
Instructions
Paste it on the ceiling where there's enough space for the bird to fly around, and push it manually. The bird starts rotating and flies when there using centripetal force.
After the product is turned on, the wings will flap, and there's a slight noise.
In order to facilitate the installation and removal of the product, there are no screws on the battery cover.
Batteries needs to be bought separately.
Mystery Box Giveaway
Each 10th order gets a free Mystery Box worth 30$ added to the order!
Promotion valid until 31 January 2023