---
The most effective all-around pet hair remover
Tired of seeing hairs everywhere at home and not being able to get rid of them? Let us take care of this problem. This comb collects pet hairs on any cloth surface, and in the most difficult spaces like a charm, now for FREE.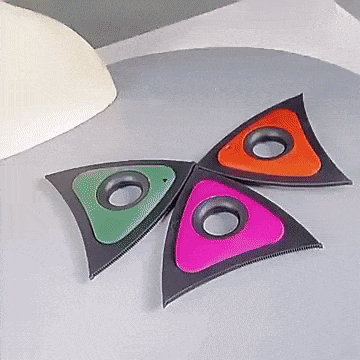 Use it forever
This comb does not require any replacements unlike sticky rollers, while being much more effective at the same time! Save time and effort with our Comb Fur Remover. You can wash the comb in water after usage.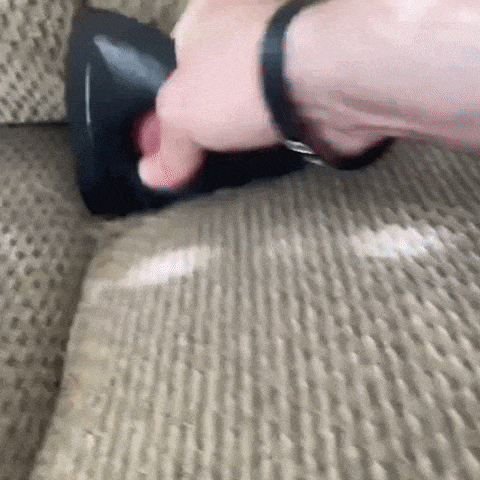 For many surfaces
 Our combs collect hair from all surfaces (sofa, blanket, curtains, all kinds of furniture, and even car upholstery), and makes the cloth look new. Use 4 modes on the parrellel version or 3 modes on the triangle version depending on the amount of hair and the surface. 
Comfortable in hand
A unique ergonomic grip design of the pet hair remover brush can help you remove pet hair from different angles, without cramming your hands. Briskly sweep and drag pet hair into a pile, then vacuum it all.
Mystery Box Giveaway
Each 10th order gets a free Mystery Box worth 30$ added to the order!
Promotion valid until 31 January 2023