---
Healthiest way to dry hair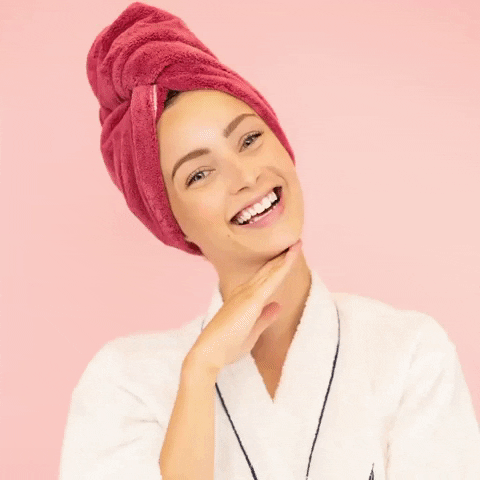 When wet, your hair is in its most fragile state. Using a hair dryer or friction drying causes significant damage to your hair.

Reducing or eliminating the use of the hair dryer will reduce frizz and damage.

The Turbotowel gives your hair the care it deserves!
Drying in under 5 minutes!
Our hair towel will allow you to dry your hair in only 5 minutes. Thanks to these micro-fibers, our towel is ultra-absorbent and will greatly accelerate the drying of your hair.

Every time you use Turbotowel, your hair will thank you! You'll see noticeably healthier hair in just 2 weeks of use.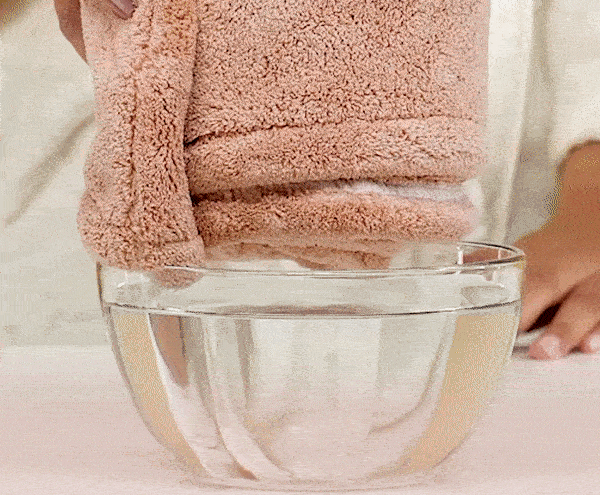 Save time with the Turbotowel
Turbotowel slips easily over your hair and the button on the back allows you to secure it safely in seconds! That gives you a lot more time.

Get ready for the day and let Turbotowel take care of your hair!

Detangle your hair with Silkybrush and and you're off to for the day.
Soft and long-lasting
Turbotowel is formulated with "TurbX" - a specially formulated blend to achieve the hair of your dreams! This is what makes Turbotowel the softest, smoothest towel your hair will ever know. The TurbX blend gives the towel a drying power never before seen! After experiencing Turbotowel, you'll never want to go back to normal hair towels!
Mystery Box Giveaway
Each 10th order gets a free Mystery Box worth 30$ added to the order!
Promotion valid until 31 January 2023